LFI PROFESSIONAL CERTIFICATION TRAINING
Would You Like to Expand Your Practice and Increase Your Income?
Add a Powerful Assessment Tool to Your Toolkit?
Become a Certified LFI Professional to Guide Your Clients Through the Love Factor Inventory.
The Insight and Awareness You Gain From the LFI Can Extend Beyond Intimate Relationships to Family, Business, and Life.
Get Listed in the Exclusive Professional Referral Network.
Request a Zoom Call 
Please use the link to my calendar to set up a meeting.
Benefits of the LFI Certification Training
Become part of a conscious group of professionals and individuals who are dedicated to creating a more healthy, positive, loving world.

Increase your income and professional expertise.

Become Part of a Professional Referral Network of the Love Factor Inventory, LLC.

Have access to a powerful website to promote and organize you work with the LFI. (This is a $10,000+ website)

Get ongoing consultation and training from an expert to enhance your coaching skills and ability to help others.

Get a 20% Professional Discount for Your Client's Purchase Price on the LFI.
Think these are great?  It gets better!
Add a Specialty to Your Professional Offerings.

Get Your Personal LFI Results Discussed with Dr. Mann.

Get Marketing Tips on Creating a 4-6 Session Pre-Paid Package.

Learn How to Support Your Clients' Spiritual Development.

The LFI is a powerful spotlight that quickly identifies key elements necessary for the transformation of consciousness.
What Is The Love Factor Inventory?
The LIF reveals your strength and weaknesses in your ability to develop and sustain intimate loving relationships.
Don't let your fear and defenses control your life.
Dive deep into your heart.
The LFI creates a clear and structured way to identify and explore relationship and communication problems.
SCALES MEASURE PSYCHOLOGICAL AND SPIRITUAL DIMENSIONS THAT CORRELATE WITH HAPPY, HEALTHY RELATIONSHIPS
Compassion
Friendship
Intimacy
Masculine/Feminine
Primitive Self
Psychological Adjustment
Romantic Love
Self-Respect
Sensitivity
Spirituality
Trust
Hear the Backstory of the LFI
Hear LFI Coaches Talk About the LFI
View a Previously Recorded Webinar on the LFI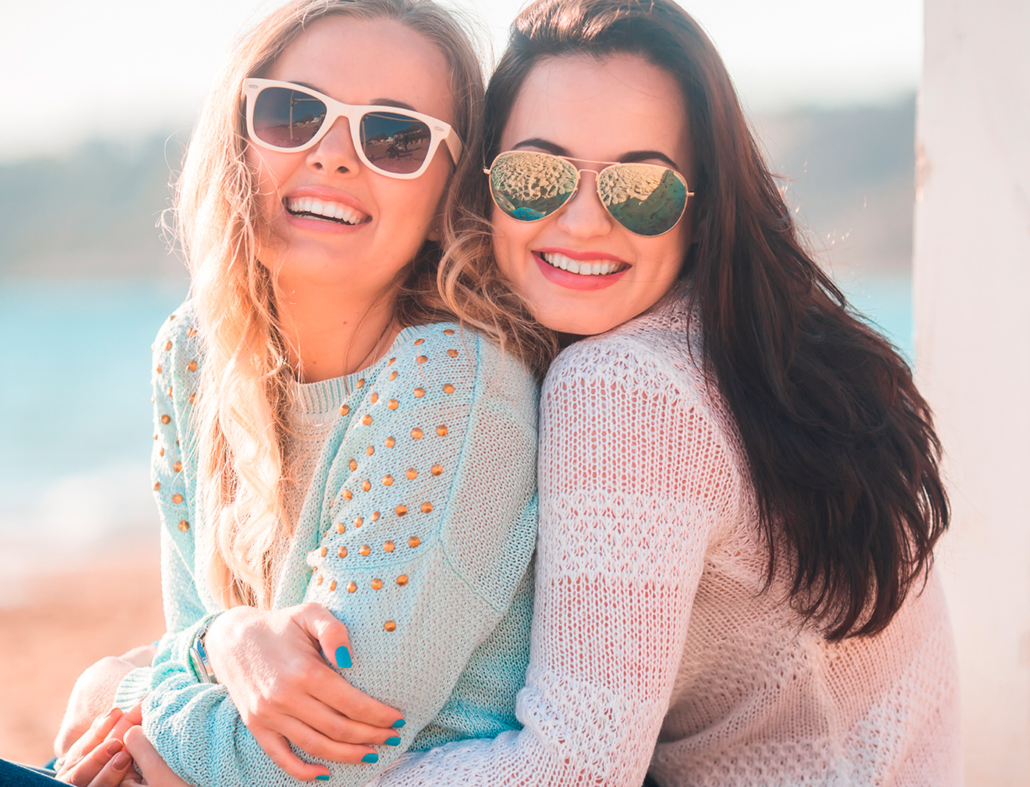 Are You Ready to Create the Love You Want?
WANT A QUICK INTRODUCTION TO THE LFI BEFORE YOU SIGNUP FOR THE TRAINING?
Learn Methods for Spiritual Development and Integration
Slide
CREATE A NEW PROFESSIONAL SPECIALIZATION
Use the LFI to highlight critical issues regarding relationship skills and spiritual integration.
Slide
INCREASE YOUR PROFESSIONAL INCOME WITH PRE-PAID TARGETED PROGRAMS.
Learn how to design 4-6 session programs to support development in the various LFI dimensions and learn proven techniques and methods for spiritual development.
Be a Part of a Professional Network to Support a More Loving, Caring World.
See what others have to say about the LFI
"The test was brilliant, truly spot-on (if one is honest when taking it), and gave significant inroads; an accurate picture and place to start to heal and be whole."
Dr. Ron's Love Factor Inventory (LFI)  Professional Certification Program had an immediate impact on me. The authenticity and insight of the training process and outcome is a testament to Dr. Ron's years of experience.
The LFI Assessment Process is cutting edge as it assesses your relationship style or manner to intimate relationships. This helps you to better understand how to help navigate to the deep issues of the people or clients you will be working with.
Simply stated, Dr. Ron Mann's Love Factor Inventory (LFI) is a uniquely sophisticated self-assessment that provides invaluable insight to an individual's capacity to love.
The report, in its totality, provided me with the encouragement to sustain the strengths that I was shown to have and also to make a sincere effort to strengthen the areas I need to develop.
Not only do I appreciate and respect the LFI as a tool to develop one's capacity to love in a given relationship, I marvel at its potential to invoke empathy and caring on a much broader scale.
With a happy and healthy 38-year relationship with my wife, I did not think I would benefit from taking the LFI.   My Love Factor Inventory results emphatically pointed to an area of weakness that was completely unexpected.  In the last 12 years I have experienced numerous professional set-backs and difficulties. The LFI indicated that these negative experiences relate directly to the area where I scored much lower than all the other categories.  What an eye-opener.  Thank you, Dr. Mann, for putting all the time and effort into creating this test.  I would have never gone to a counselor or psychologist to see if a personality trait might be contributing to these negative experiences and outcomes.
The Love Factory Inventory is a powerful and enlightening experience for anyone who wants to learn more about themselves and improve the quality of their significant relationship. The report alone reveals a depth of information useful for conversation starters.  It is ideal, though, to explore your results with the guidance of a coach who will guide you towards  greater understanding and  self-awareness.
Enjoy the Free Zoom Training from the Safety and Comfort of Your Home
"The LFI assessment training is an excellent course. It is very empowering and informative."
Lacrecia Randell