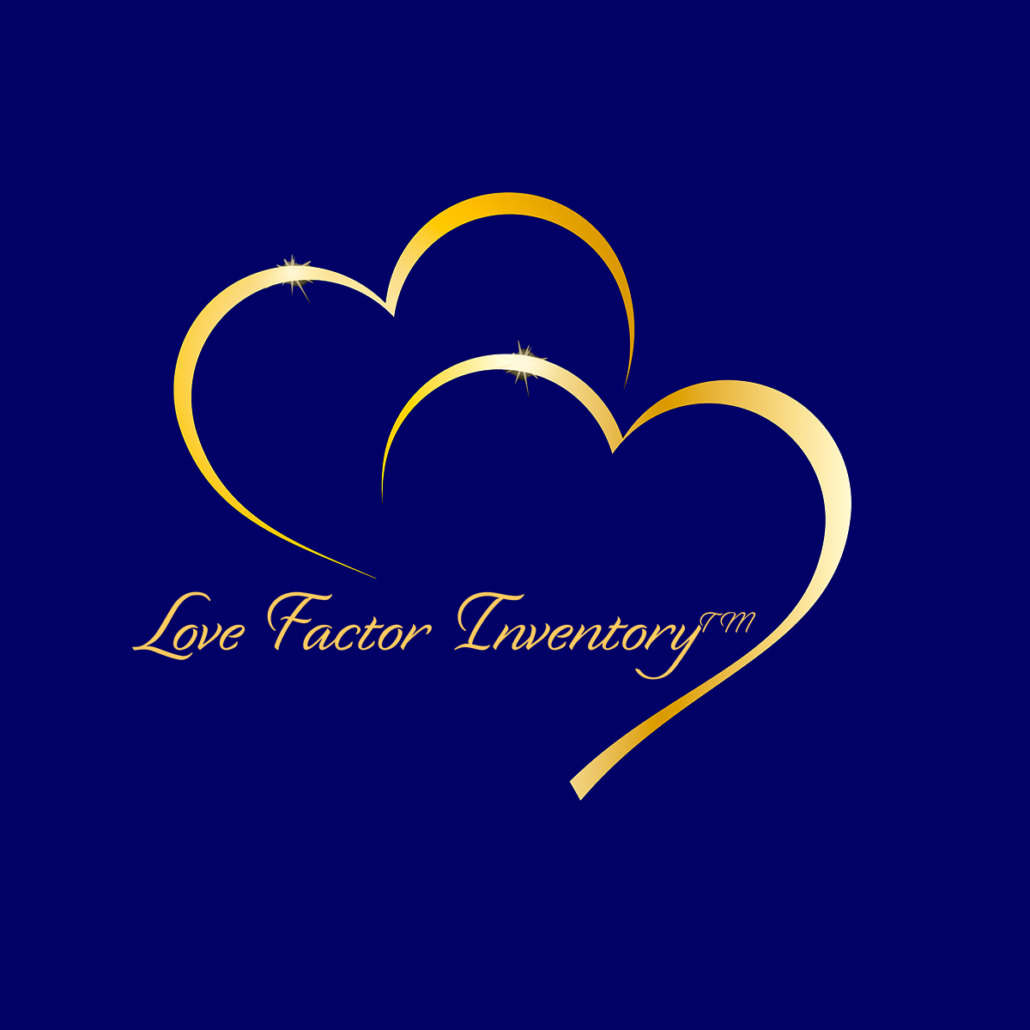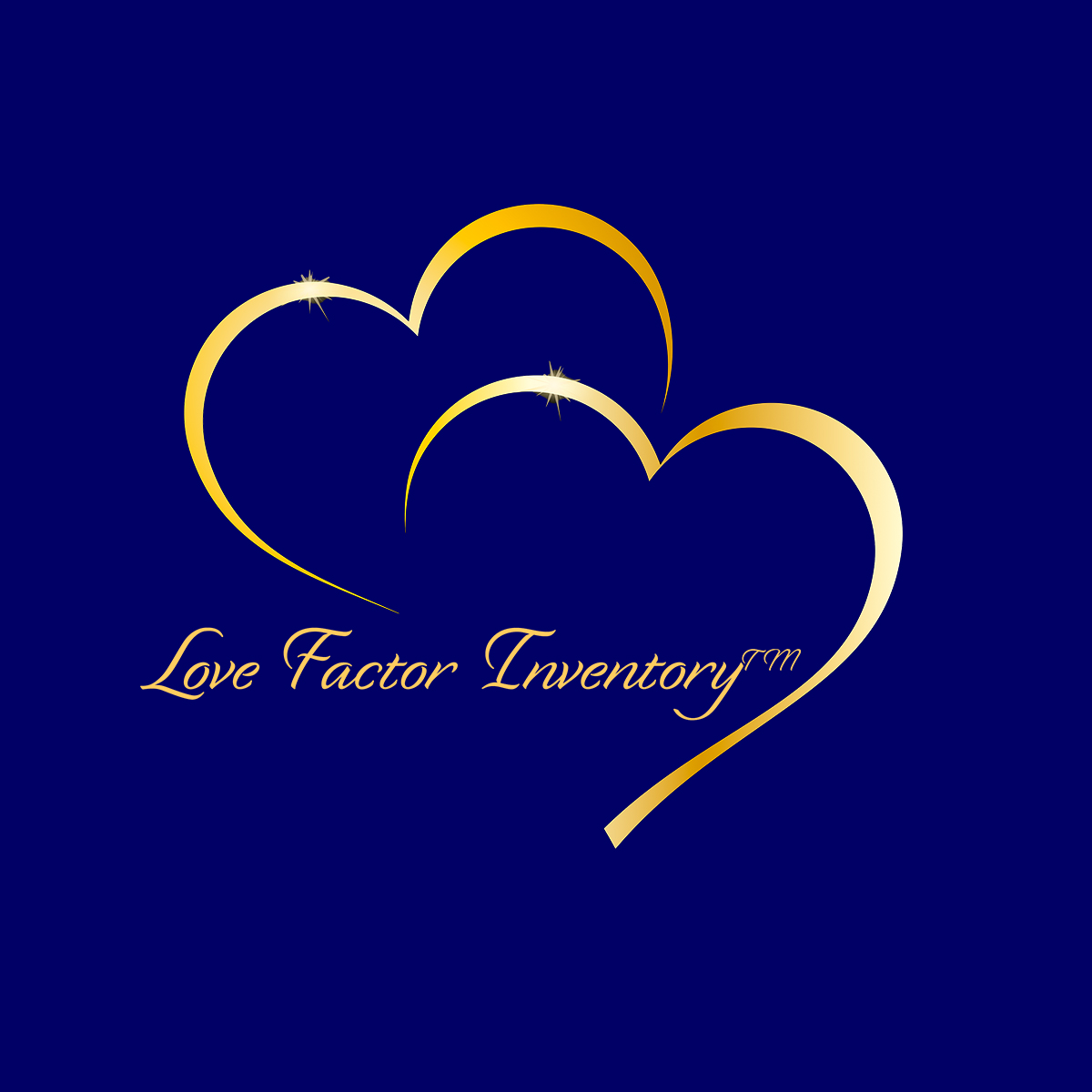 love factor inventory
LFI PROFESSIONAL Certification Training
Ready to Expand Your Practice and Increase Your Income?
Begin the Verification and Registration Process Now to be a Certified LFI Professional.
Guide Your Clients Through the Love Factor Inventory.
Get Listed in the Exclusive Professional Referral Network.
Three Easy Steps to Begin Verification Process
Sign Up Today and Get 4 LFI Uses for FREE. This is a $400 Value!  
The $397 Cost for Your Certification Training Will be Paid!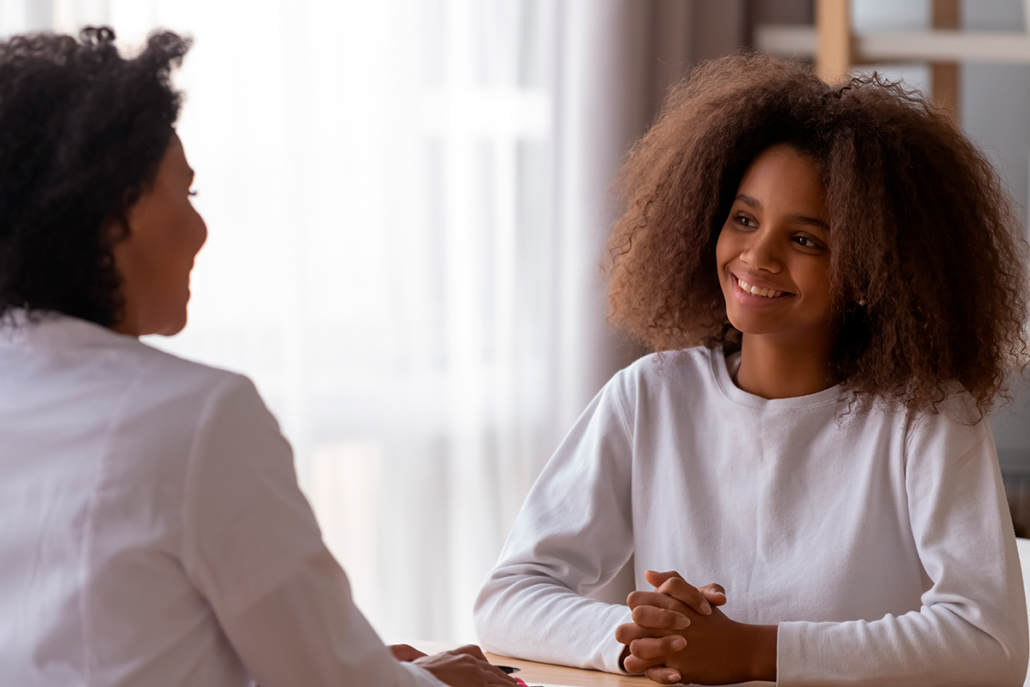 Be a Part of a Professional Network to Support a More Loving, Caring World.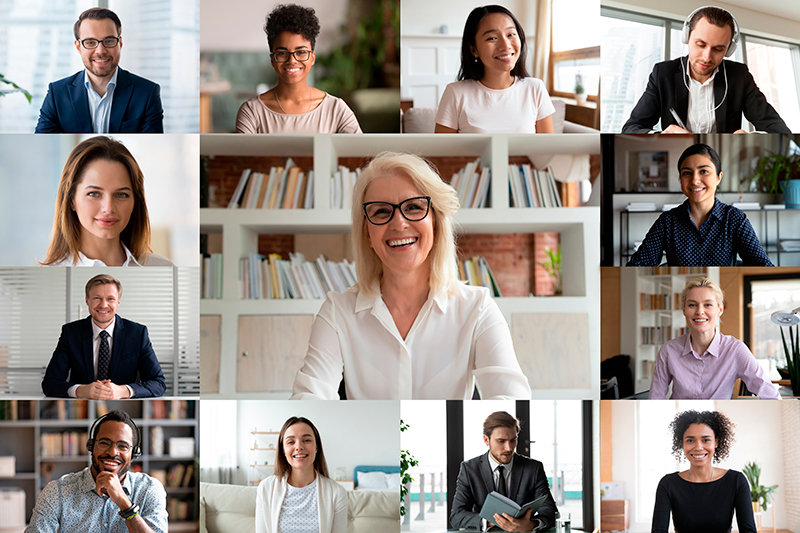 Increase Your Professional Income with Pre-Paid Targeted Programs.Learn how to design 4-6 session programs to support development in the various LFI dimensions and learn proven techniques and methods for spiritual development.Create A New Professional SpecializationUse the LFI to highlight critical issues regarding relationships skills and spiritual integration.
Previous
Next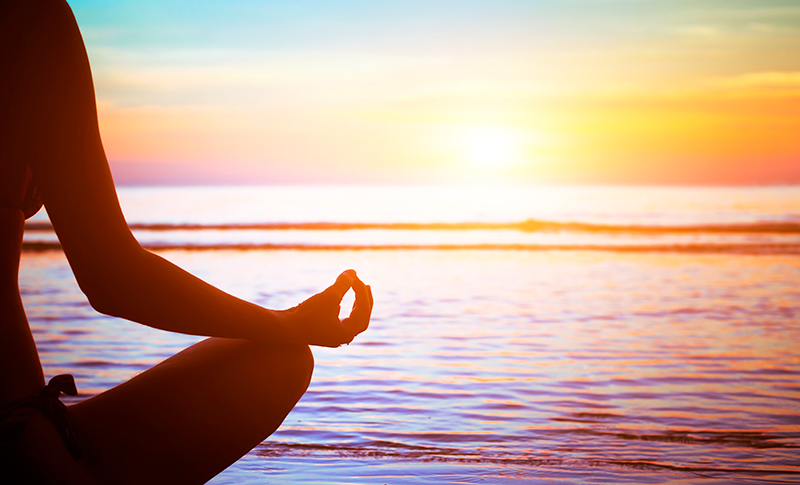 Benefits of the LFI Certification Training
Get Trained to Interpret the LFI by the Author and Original Developer.
Understand the Research Behind the Development of the LFI.
Become Part of a Professional Referral Network of the Love Factor Inventory, LLC.
Understand the Research Behind the Development of the LFI.
Learn How to Best Interpret and Discuss the Results with Your Clients.
Get a 20% Professional Discount for Your Client's Purchase Price on the LFI.
Add a Specialty to Your Professional Offerings.
Get Your Personal LFI Results Discussed with Dr. Mann.
Get Marketing Tips on Creating a 4-6 Session Pre-Paid Package.
Learn How to Support Your Clients' Spiritual Development.
Get Exclusive Inside Look at Items by Scale.
STEP ONE
Submit the form to request a Zoom meeting with Dr. Mann. Relationships are important and this begins a personal contact.
You might ask, "Why do I need to have a Verification Call?"
Dr. Mann wants to know everyone in the referral network. He wants to verify that you meet the professional qualifications and would be a good fit to represent the Love Factor Inventory. 
Professional Qualifications are:
 Licensed Therapists (Psychiatrist, Psychologist, Marriage and Family Therapist, or Licensed Clinical Social Worker).
Certified Coaches (Relationships, Life, Spirituality, Executive, Addiction, Recovery, etc.).
Ordained Ministers.
Request a Zoom Call to begin the Verification Process for the Certification Training.
Act Now and Get A $400 Value! 
STEP TWO
Once Approved, Register for the Online LFI Professional Certification Training.
Cost: $397.00
Length: Approximately 4 hours.
Dates and Time:  TBA
Please use the link below to register and make your payment.
You may register and submit your payment on the
"Membership Levels" page.
Please select the Professional Certification option.
If you have any questions, please email "support@lovefactorinventory.com"
STEP THREE
Complete the online training and become listed in the Professional Certification Network and receive all the benefits for you and your clients.
BENEFITS
Get a 20% professional discount for your client's purchase price on the LFI.
Have exclusive access to specific items responses for in-depth interpretation. 
Be highlighted in a select referral list of trained LFI professionals.
Receive ongoing Zoom training on the use and interpretation of the LFI.
Become eligible to receive Level II training to certify other professionals in the use and interpretation of the LFI and add another revenue stream.
Taught By The Author and Developer of the LFI
Ronald L. Mann, Ph.D.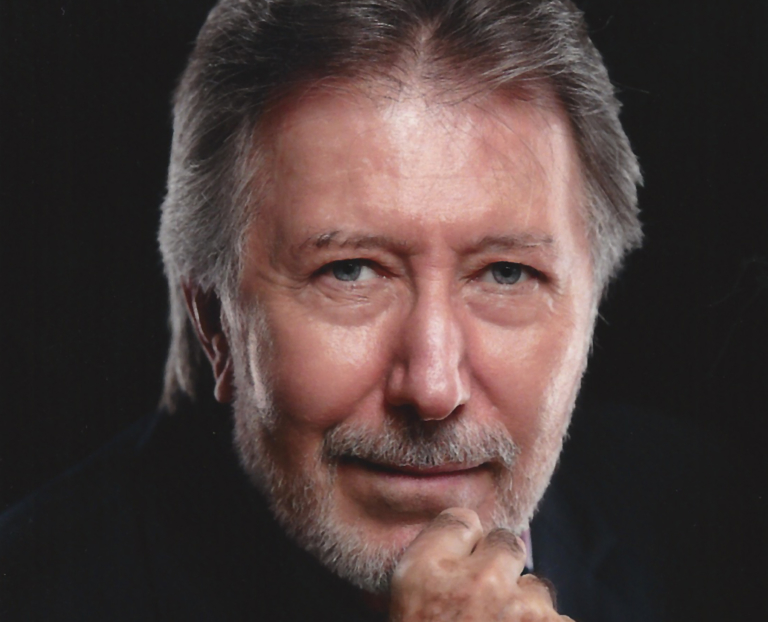 M.Ed., Ph.D. in Adult and Child Psychology.
Post Graduate Training in Executive Coaching and Organizational Development.
Sports' Psychologist.
Founder and Director of Non-Profit Projects for Planetary Peace.
LA Times' Bestselling Author (Sacred Healing: Integrating Spirituality with Psychotherapy).
National TV Guest (Good Morning America, Fox Sport's News, Fox Boston 25 Morning News, and the Gary Collin's Show.
International Lecturer on Leadership Development, Personal and Spiritual Development.
Maintained a Private Practice for Over 40 years.
Disciple of Paramahansa Yogananda for over 40 years.
This Online Course Includes: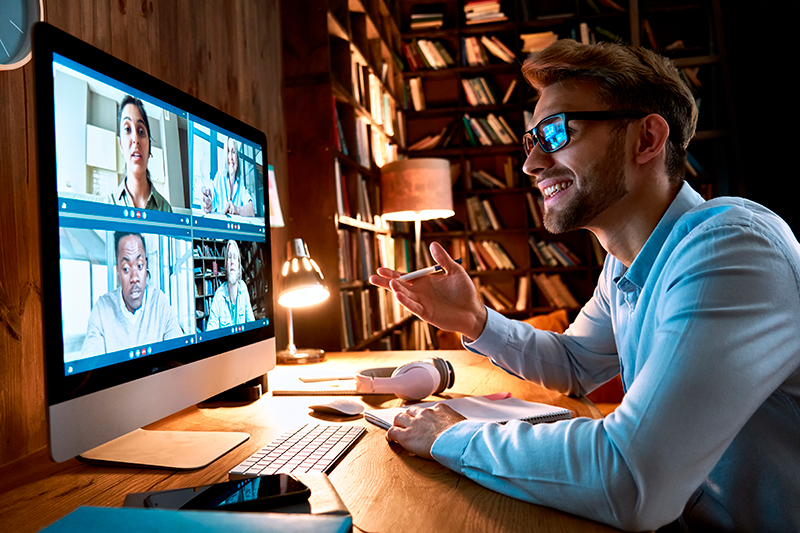 Live Small Group Zoom Training.
Live Question and Answer Sessions.
Advertising Strategy.
Personal Interpretation of Your LFI Results.
Special Clinical Case Studies.
In-depth Training on the Interpretation of the LFI Results for Individuals and Couples.
In-depth Discussion on the Psychological and Spiritual Dimensions that Impact Intimate, Loving Relationships.
Full Access to the Internal Construction of Each Scale.
SIGN UP TODAY AND RECEIVE OUR SPECIAL OFFER OF 4 FREE LFI USES.
THIS IS A $400 VALUE AND WILL PAY FOR THE COST OF YOUR ENROLLMENT! 

SIGN UP NOW AND BECOME PART OF OUR PROFESSIONAL NETWORK

© 2021 Copyright Love Factor Inventory, LLC. All rights reserved