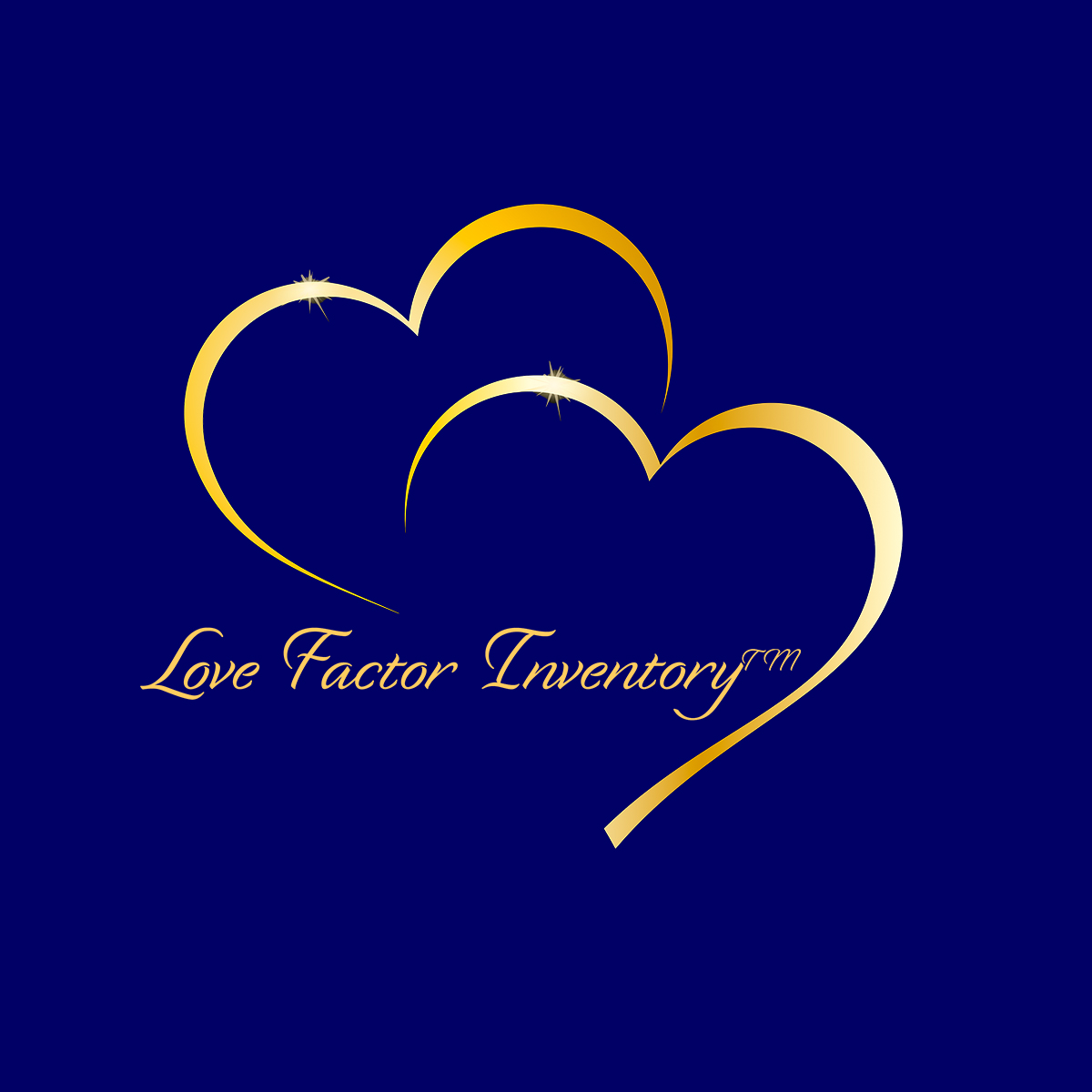 LOVE FACTOR INVENTORY
LFI PROFESSIONAL Certification Training
Would You Like to Expand Your Practice and Increase Your Income?
Become a Certified LFI Professional to Guide Your Clients Through the Love Factor Inventory.
Get Listed in the Exclusive Professional Referral Network.
ENROLL IN OUR FREE WEBINAR TO LEARN MORE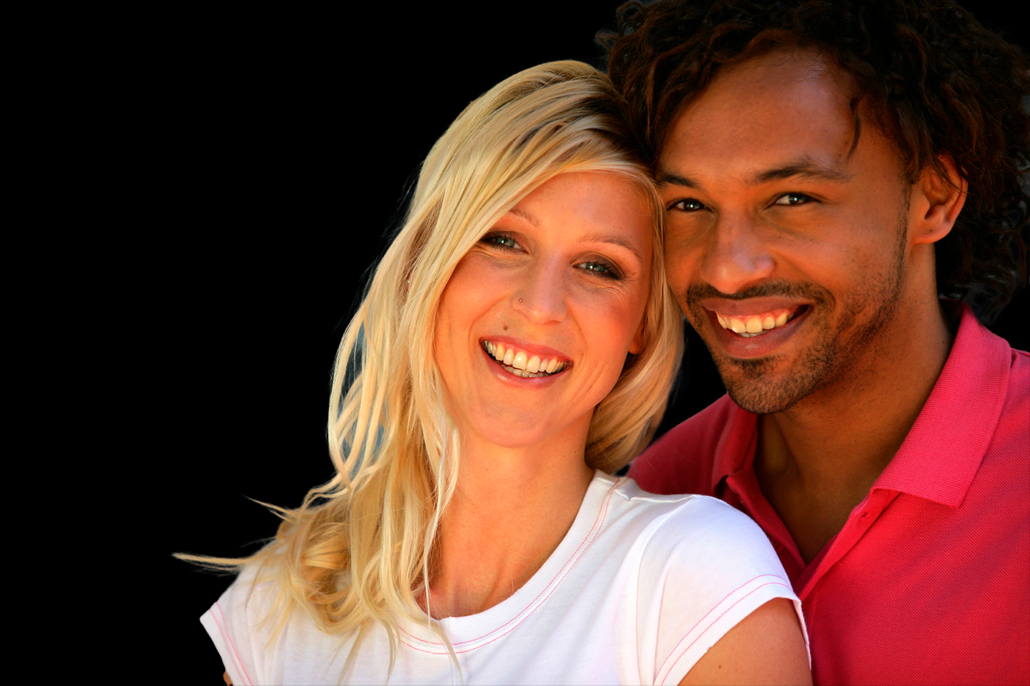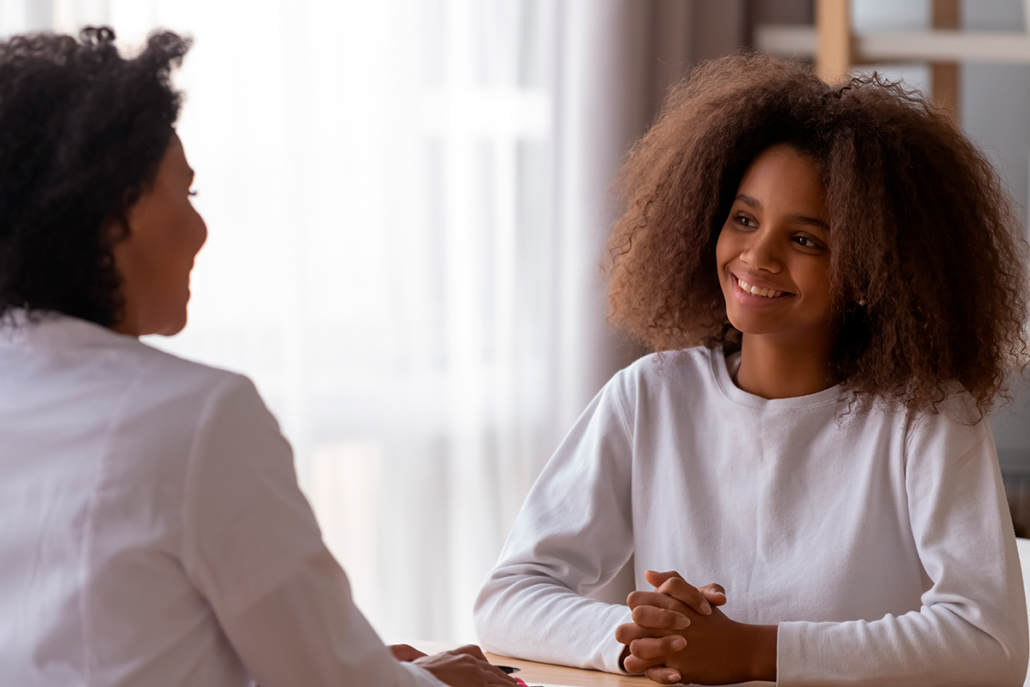 What Is The Love Factor Inventory?
Scientifically Valid Assessment of One's Capacity for Intimate, Loving Relationships.
SCALES MEASURE PSYCHOLOGICAL AND SPIRITUAL DIMENSIONS THAT CORRELATE WITH HAPPY, HEALTHY RELATIONSHIPS.
Compassion
Friendship
Intimacy
Masculine/Feminine
Primitive Self
Psychological Adjustment
Romantic Love
Self-Respect
Sensitivity
Spirituality
Trust
WANT TO LEARN MORE BEFORE YOU SIGNUP FOR THE WEBINAR?
Take the LFI on Us with an 80% discount to really discover its depth and wisdom!
Use this code to get your 80% Discount. "Professional 80"
Normal Price is $99.95
Create A New Professional SpecializationUse the LFI to highlight critical issues regarding relationships skills and spiritual integration.Register for the free webinarIncrease Your Professional Income with Pre-Paid Targeted Programs.Learn how to design 4-6 session programs to support development in the various LFI dimensions and learn proven techniques and methods for spiritual development.
Be a Part of a Professional Network to Support a More Loving, Caring World.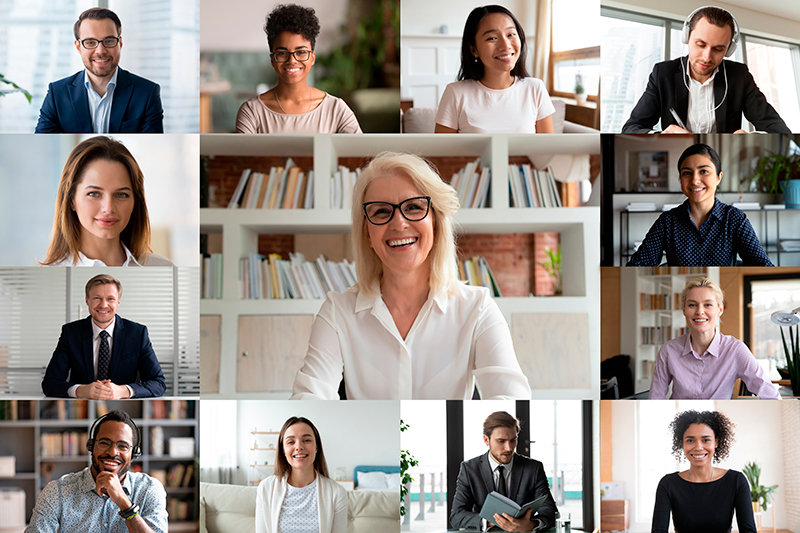 Dr. Paul Mohr, Jr. Read More
Simply stated, Dr. Ron Mann's Love Factor Inventory (LFI) is a uniquely sophisticated self-assessment that provides invaluable insight to an individual's capacity to love. The design of the assessment holistically targets the most important and most universal aspects of a healthy, wholesome and thriving relationship. It provides specific results that validates the individual's strengths and points out areas that warrant a significant degree of development. The LFI recognizes the physical, mental/emotional, and spiritual qualities that we all possess and its impact on the dynamics of relationships.
After taking the LFI, I was amazed at how accurate my report described the level of impression and expression I bring to my relationships, specifically my spouse and my friends. Among the results, I was given insight to two out of the thirteen elements that were below average. Although I did not expect to score so low in those areas, I found the rationale in the results to be a recognizable trait and I became cognizant of the implications. The report, in its totality, provided me with the encouragement to sustain the strengths that I was shown to have and also to make a sincere effort to strengthen the areas I need to develop.
Not only do I appreciate and respect the LFI as a tool to develop one's capacity to love in a given relationship, I marvel at its potential to invoke empathy and caring on a much broader scale.


Sam S. Read More
With a happy and healthy 38-year relationship with my wife, I did not think I would benefit from taking the LFI. After all, I seem to have this whole loving relationship thing figured out, right? What a surprise. My Love Factor Inventory results emphatically pointed to an area of weakness that was completely unexpected. I scored relatively well in all other categories, but the stark difference in this single area when compared to the others was very startling. Amazingly, after reading the analysis of my results, this area of weakness correlated perfectly with what has become a seemingly never-ending repetition of negative experiences I have had in my professional business. In the last 12 years I have experienced numerous professional set-backs and difficulties. The LFI indicated that these negative experiences relate directly to the area where I scored much lower than all the other categories. What an eye-opener. Thank you, Dr. Mann, for putting all the time and effort into creating this test. I would have never gone to a counselor or psychologist to see if a personality trait might be contributing to these negative experiences and outcomes.
Previous
Next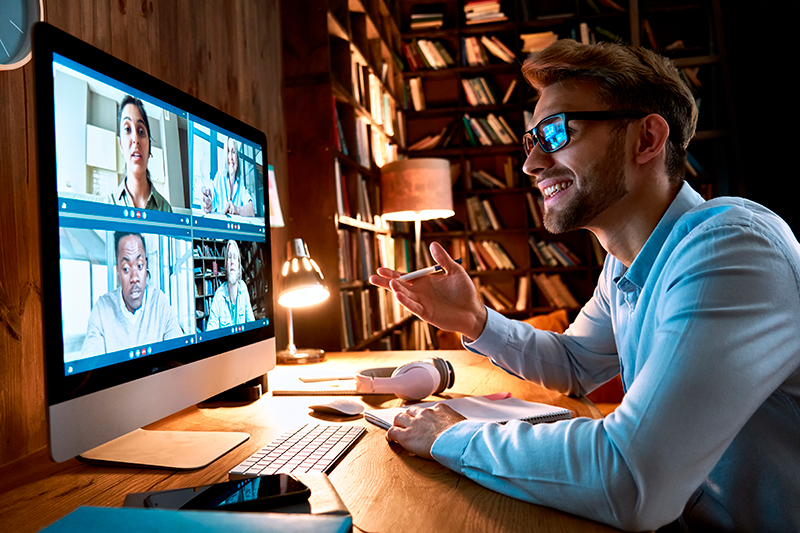 REGISTER FOR THE FREE ZOOM WEBINAR TO LEARN MORE
Understand the Development and 40 Year History of the LFI.
Be Introduced to the Conceptual Basis for Each Scale.
Discover the Psychological and Spiritual Dimensions of the LFI.
See How to Interpret and Apply the Assessment Results for Individuals and Couples.
Learn About the Certification Training and Professional Network.
Learn How to Expand and Increase Your Income.
Taught By The Author and Developer of the LFI
Ronald L. Mann, Ph.D.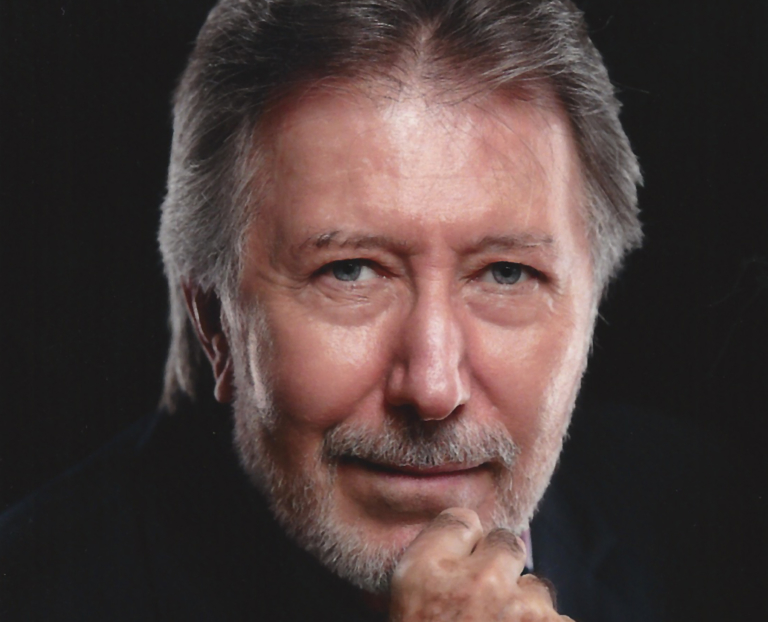 M.Ed., Ph.D. in Adult and Child Psychology
Post Graduate Training in Executive Coaching and Organizational Development.
Sports' Psychologist.
Founder and Director of Non-Profit Projects for Planetary Peace.
LA Times' Bestselling Author (Sacred Healing: Integrating Spirituality with Psychotherapy).
National TV Guest (Good Morning America, Fox Sport's News, Fox Boston 25 Morning News, and the Gary Collin's Show.
International Lecturer on Leadership Development, Personal and Spiritual Development.
Maintained a Private Practice for Over 40 years.
Disciple of Paramahansa Yogananda for over 40 years.
© 2021 Copyright Love Factor Inventory, LLC.  All rights reserved.